Book cover designed for a Graphic Design II class. The project brief demanded a hardcover design for a book about the history of beauty. The design principle of contrast was chosen as the best solution for this project.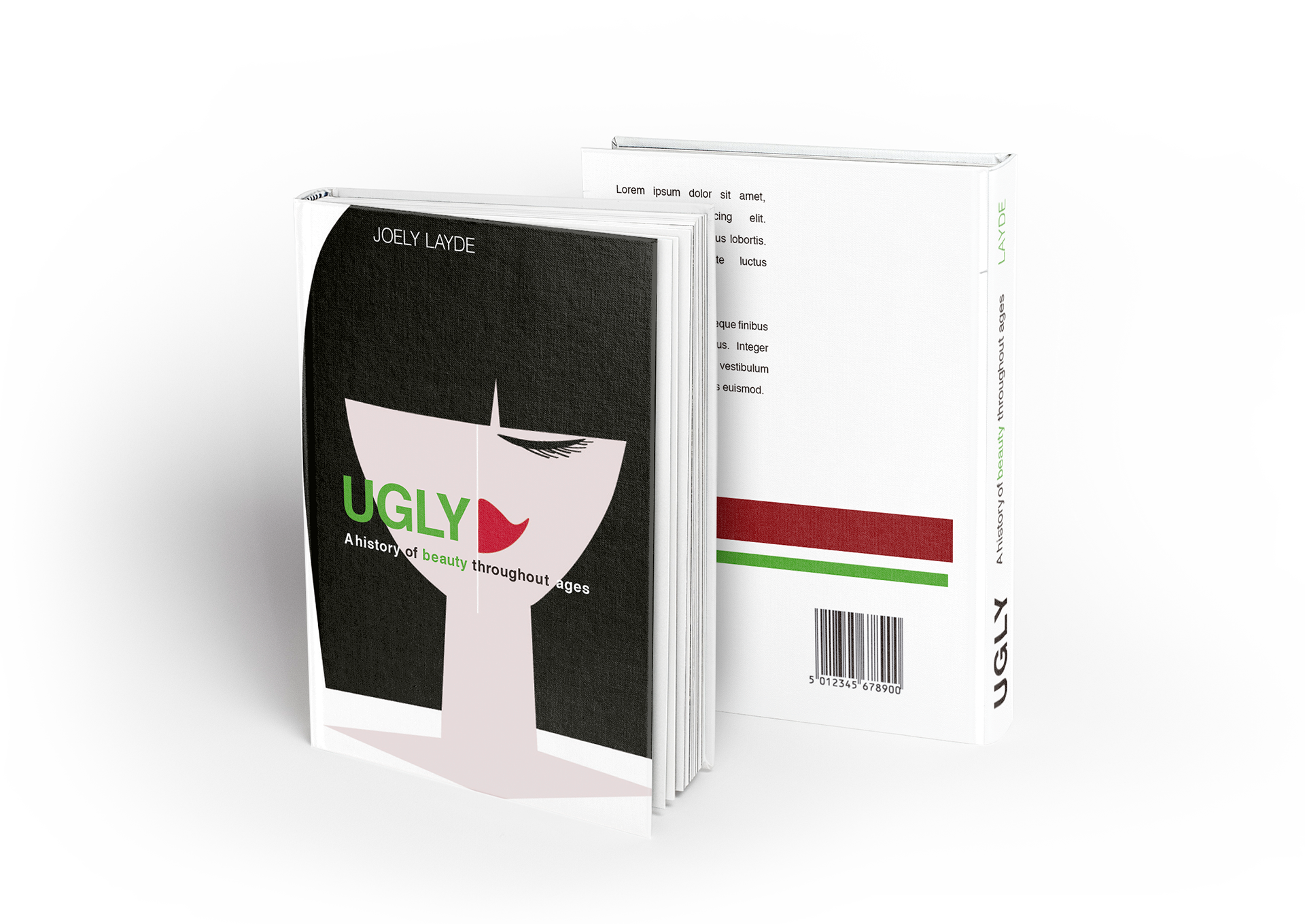 The first approach to this project was more realistic since beauty is something that we can relate to in a daily basis.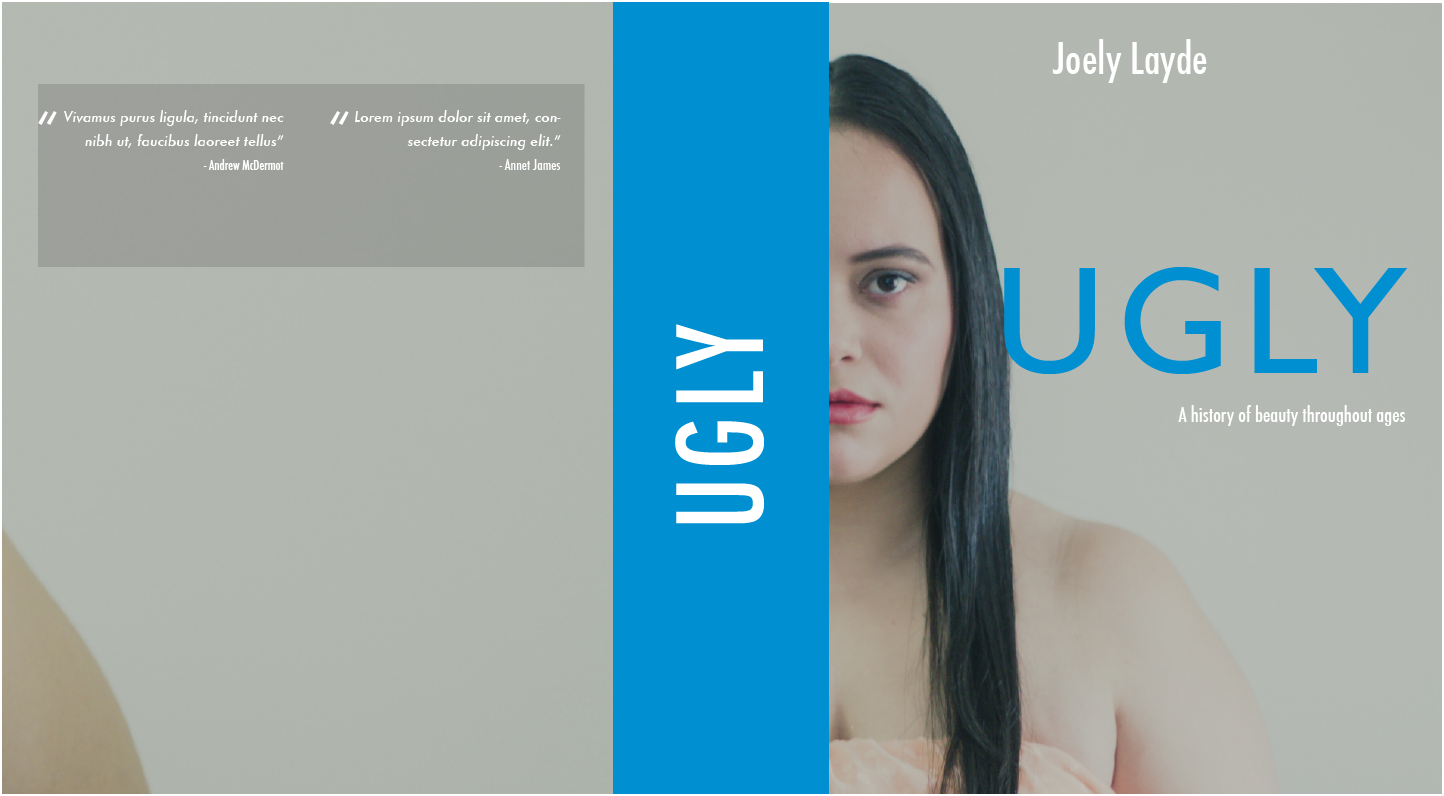 However, a more abstract solution was chosen in order to promote the public identification with the book. The book title called for a contrast piece, so I decided to apply this approach through an illustration were half of a female character's face is completely vanished, while the other half is covered in makeup.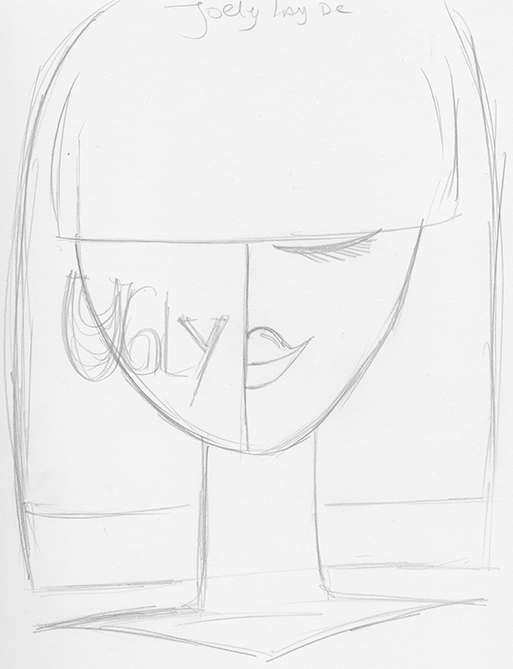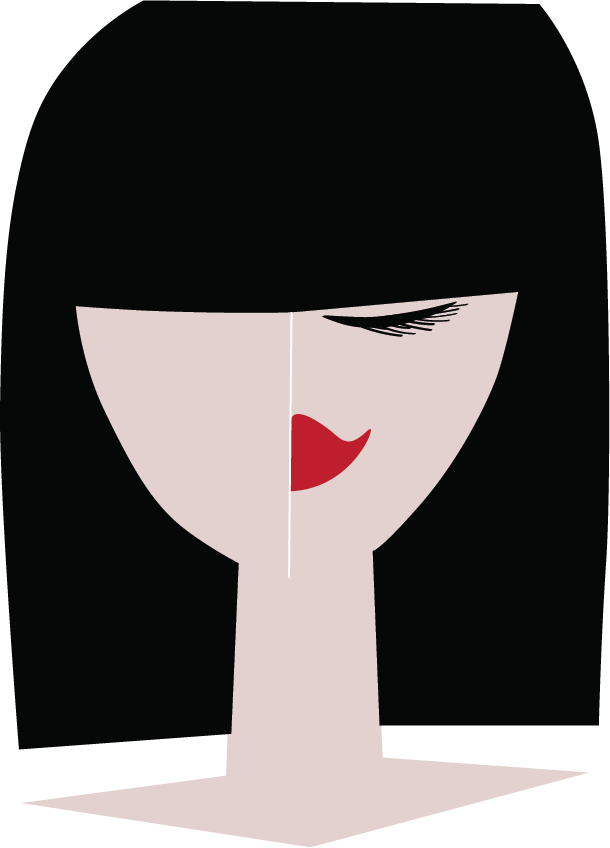 The illustration was updated in order to become more dynamic and harmonic. The copy color chosen and the illustration colors bring up the contrast needed for this piece.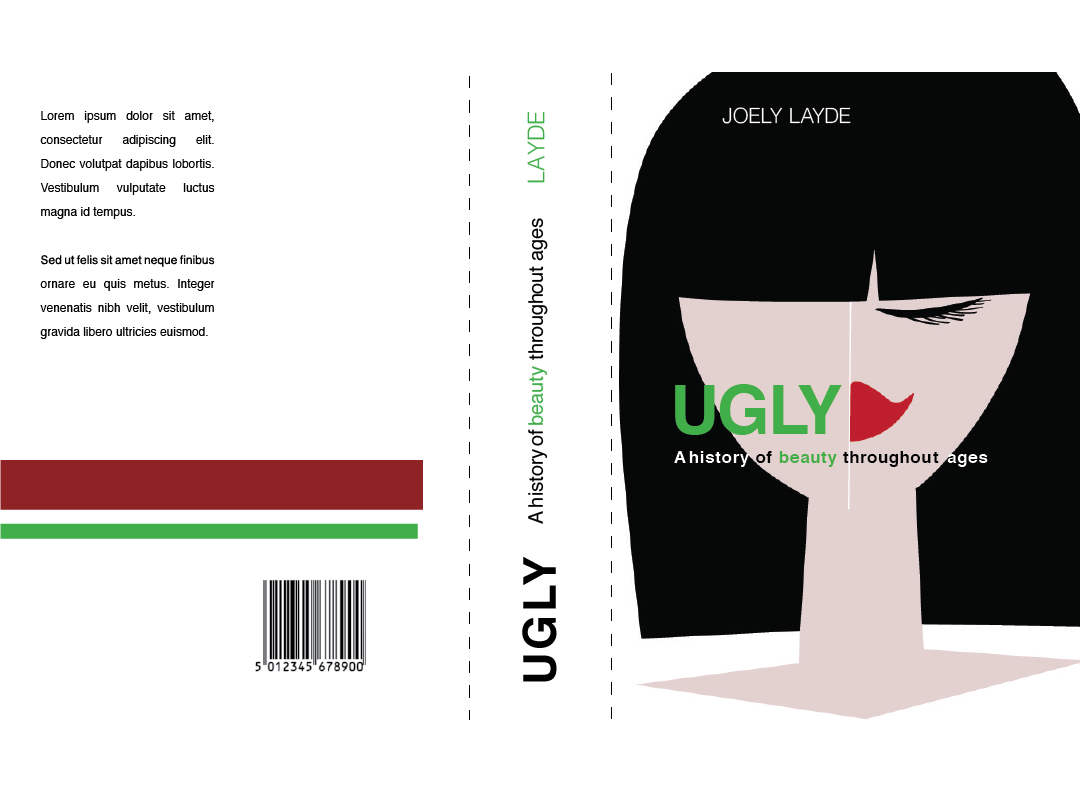 In addition, a paper cover was designed as part of a book package. The female illustration with a vanished face brings the surprise element to the book cover and reinforces the contrast in the title and tagline.